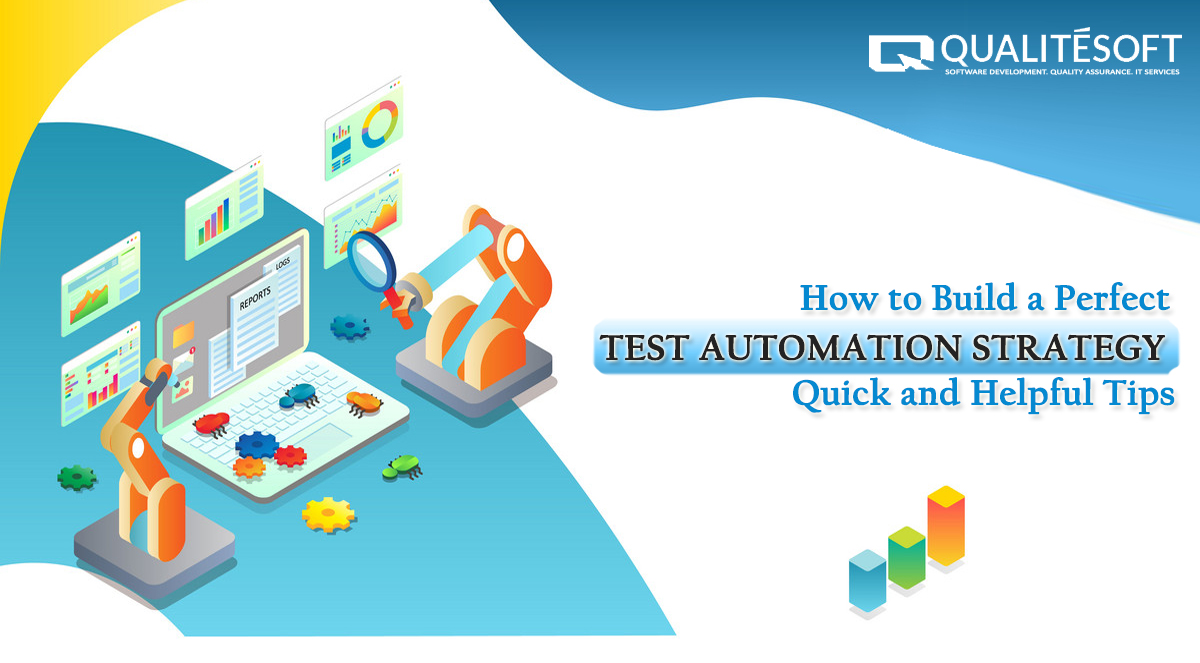 26 Mar

How to Build a Perfect Test Automation Strategy?

When there is so much energy, time, resources, creativity and money are spent in developing an app, and some bugs occur after its release; then it gets very hard to recover from there. It is very wisely said that prevention is better than cure or we can say prevention is better than detection. In this article, we will be discussing some important things related to test automation strategies.

In the process of developing an app, making good planning and strategies are fundamental things. Being good at these fundamental pillars, you will end in good business growth and high consumer satisfaction levels.

While planning a testing strategy, automation test strategy can't be left as it is a prime element. However, you can't achieve 100% automation; but you can surely choose the best for designing an efficient automation strategy for testing.

Phases in the Automation Test Cycle: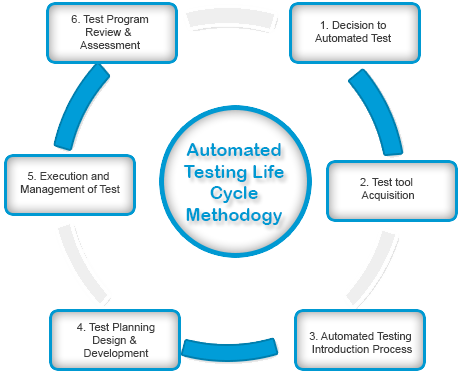 Analysis of Automation Feasibility: It embraces all the tolls and short listing test case for the final test.
Strategy of the Test: A plan is framed and tested.
Setting the required Environment: The best suitable conditions are set up for the final execution.
Test Script Development: A structured script is made.
Execution: The execution of the test script is implemented.
Generation of the Result and Analysis: The final results are analyzed in this last stage.
Tips for Building a Perfect Automation Strategy for Testing: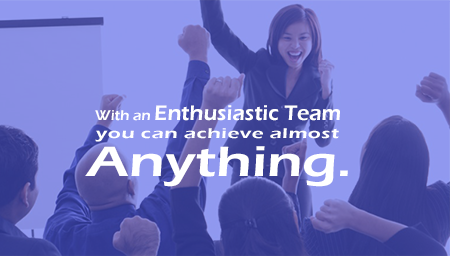 • Enthusiastic Team
This is an essential thing to hire an automation engineer or a team in order to start up the process of automation. You can hire as many people for this job, but it is advised that you need to hire people according to the work load. Extra people will put additional burden financially.
• Automation Tool is Vital
Selection of the correct tool is what it takes to just start the process. But still, you have to do some hard work as just the selection of the right tool isn't sufficient. A correct tool can just make the process simpler but it takes more of skill to complete the process.
• Choose a Tool which is more Proverbial to you Resources
If you are to test an application based on C+ and you tend to use a tool that does not understand C+, then the chances of success get almost negligible.
• Understand the App being Tested
  Before even starting the testing process, you should be very much known to your app. For example, if it is a mobile application, you need to know which things support it and which ones are to be avoided. You should be very familiar with the technologies used in the app. All these extra efforts will lead to an easier automation testing process.
• Good Automation ensures good manual testing
It can be easily understood from the statement that if you implement the best-automated testing strategies, then the chances of any detection of flaw or defect at manual level gets to be eliminated to a great extent. This is because all the major defects are eliminated in the automation testing stage itself.
• Everything cannot be Automated
It should be clearly understood that automation testing is there to make the testing process easier, but it cannot take the important place of manual testing. However, the frequent use of automated tests will lead to lesser flaws in the manual testing phase.
• Other uses of Automation
It is a misconception that Automation is only done to reduce the efforts for finding bugs, however; it is useful for facilitating various other operations. For example; setup configurations can be created for manual testing with the use of Automation in a couple of minutes.
• Automation develops an Application
Fixing a bug might look very simple on paper, but in actual it takes a lot to find or fix the bugs. But it should be known why to fix the defects or bugs? A bug is an error that ruins the overall quality of an app or software. Developing an app needs to constant monitoring so as to be recalled as successful.
In general terms, the process of automated testing is a part of developing an app or software. So you should aim to choose the best techniques when you perform automated testing. Proper frameworks and correct selection of tools should be done accordingly.
In order to give a conclusive wrap-up, you should thoroughly go through all the aspects involved in automated software testing. Automation testing is an emerging stream, so it is very beneficial from business as well as from career point of view. In any case, the perfection is required so that the basic aim is attained i.e. reducing all the extra stresses that resist the development of an app or software. If you feel to hire the QA Testing Experts Canada, then QualiteSoft is worth hiring. Our team of professional and dedicated QA Software Testers will make your website outstanding in terms of performance. So, never hesitate to consult about your requirements with our experts. Just give us a quick call at +1-604-765-2931.